Work-out with us this Fall at Summer Prices
We've made it so easy for you to take that first step or improve your current fitness program. Invest in your health over the next three months for less than $100. Find out what your body has been missing through our tailor-made fitness programs for all ages. Gain access to our complete facility for 99 days.
* 99 Day Full Membership
No Matter what your fitness goals we have a time for you!
Many Fitness Classes Every Week
Rep Reebok Pump
Senior's Cardio
Senior's Toning
Step Reebok
Yoga
POP Pilates
All Cardio
Body Sculpt
Boot Camp
Low Impact
Metabolic Blast
Muscle Madness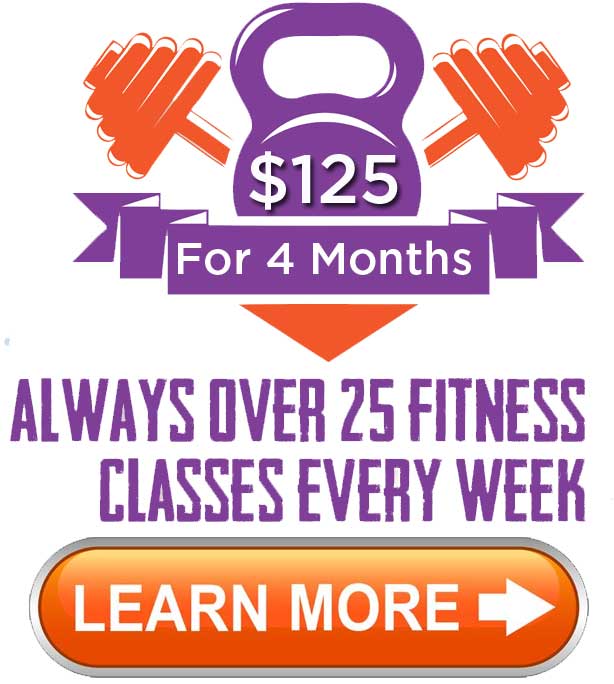 Membership includes: Fully equipped weight room, cardio equipment, fitness classes on our regular schedule, indoor salt water pool, hot tub and sauna.
Plus so much more!
* This fitness special expires September 13, 2019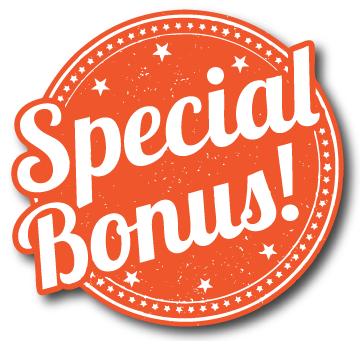 Join with a friend or purchase 2 memberships…you get 10 % off! Expires September 3, 2019

We are located inside

Pembroke Inn & Conference Centre
1 International Drive, Pembroke, ON
Canada K8A 6W5